So, you want to start your yoga practice, but you don't know what you need to have for your first class.
Whether you're starting a new home practice, you hired a private instructor (maybe you're starting your practice with me), or you've signed up for some classes at your local yoga studio, being prepared with the right attire and props can really set the tone for how serious you will take this new journey towards a more balanced health regimen.
What do I need for my first yoga class?
Having these items with you when you start your yoga practice will ensure you are 100% ready for class.

Do you have any questions? Sound off in the comments below, and I'll connect with you all on the next post!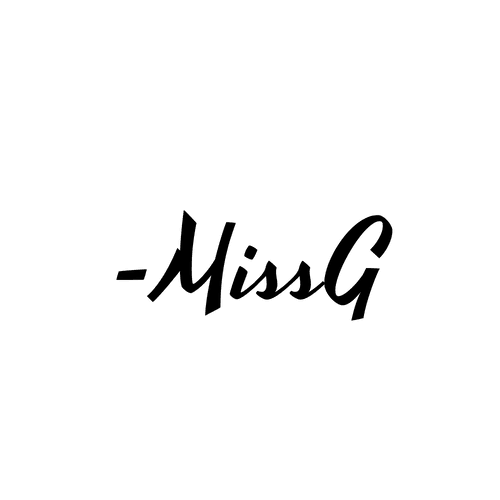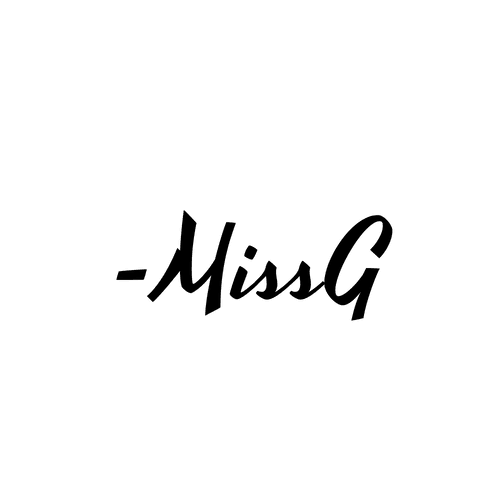 5-day yoga course for busy people
Get your home practice started with this 5-day yoga course!
Yoga can help you get through a busy day without having to leave your home or office.
Jumpstart your practice with this short, easy to follow, 5-day yoga course packed with tips, yoga pose alignment tutorials and sequences that are easy to remember. Plus, lots of other tips and other yoga and wellness content that I share exclusively with members!